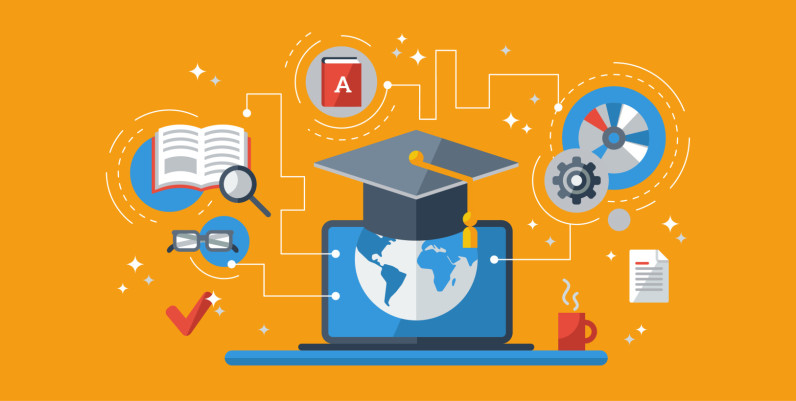 «ΕVAGORAS» SCHOLARSHIPS TO REGISTERED PhD STUDENTS
The University of Cyprus announces that accepts applications from registered PhD students for full and partial scholarships. The scholarships are for academic year (Fall and Spring Semester of the academic year 2021/2022).
Each scholarship is for up to three (3) academic years and may be renewed for one (1) more academic year following the positive suggestion of the Departmental Postgraduate Committee and the approval of the Dean of UCY Graduate School.
Each applicant must submit ELECTRONICALLY his/her application by uploading the application form, the CV, the degrees, other certificates, etc at the following url:
Before submitting your application please consult the FAQ for Scholarships addressed to the registerd PhD students of the University of Cyprus
https://www.ucy.ac.cy/graduateschool/documents/Ypotrofies/ypotrofies_Evagoras_registered_stns_revised_12.2.20_FAQ_english.pdf and be sure to include the following:
Curriculum Vitae (in EuroPass format)
Description of the proposed research (max 2 pages)
All necessary documents and additional information (eg, copies of degrees, diplomas transcripts, etc.)
The names of at least two evaluators that will provide reference letters (one letter of recommendation should be from the Research Supervisor of the candidate).
Note: The reference letters will be uploaded into the system by the evaluators.
Last date for the submission of application is Friday 2nd of April 2021 at 12 noon.